GO ON EXCITING INTERACTIVE TRAILS AND TOURS IN LEICESTER
USING THE LOYALFREE APP
Search for LoyalFree on the App Stores and download it now!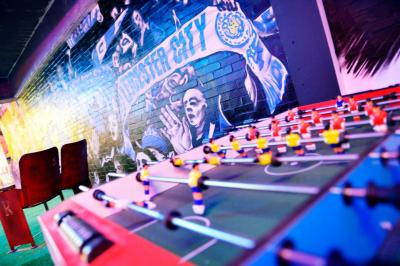 Activities in Leicester
There's plenty of ways to get your mind and body active in Leicester! The city is bursting with state-of-the-art, award-winning venues including Curve, Highcross Leicester and the National Space Centre, a fantastic calendar of events and festivals, renowned museums and galleries, a range of live music venues, areas of natural beauty and 2,000 years of heritage to discover.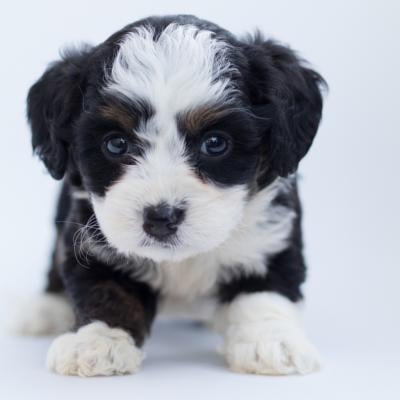 Dog Friendly Leicester
What's better than a lovely stroll around Leicester city centre? When you can take your best doggie pal with you, of course! Here's a collection of places in the city centre where both humans and pups can rest their legs for a while.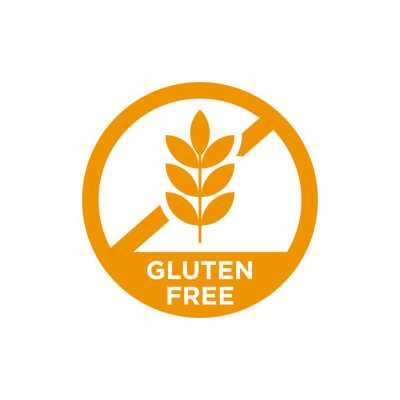 Gluten Free Leicester
Find the best and safest places to eat from Gluten Free menus around the city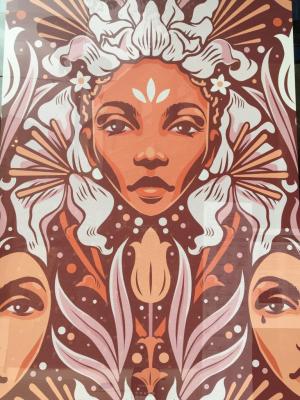 Leicester Bring The Paint Trail
Discover Leicester's ever evolving world class street art with LoyalFree, BID Leicester & Graffwerk. This trail will show you all the street art locations across the city - make sure you scan the QR code at all the locations too!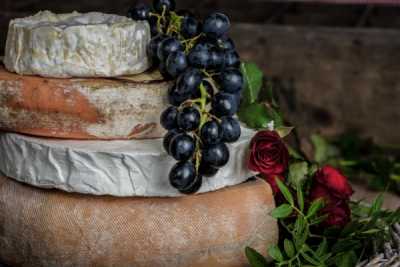 Leicester Cheese Trail
Leicester is well known for its cheese, so where better than to relax with a lovely cheeseboard? Whether you want to enjoy an afternoon snack or a post-dinner treat, we've collected together some of the tastiest, cheesiest offerings in the city.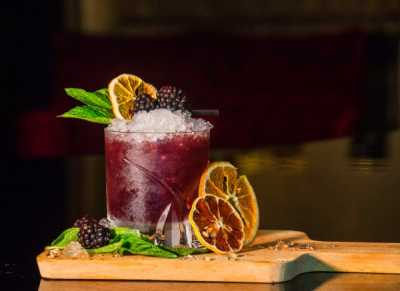 Leicester Cocktail Trail
Choosing where to sip delicious cocktails is never easy - there are so many superb options out there! We've picked our favourites in the city, from classy bars to cosy pubs you'll be sure to find your perfect tipple in Leicester.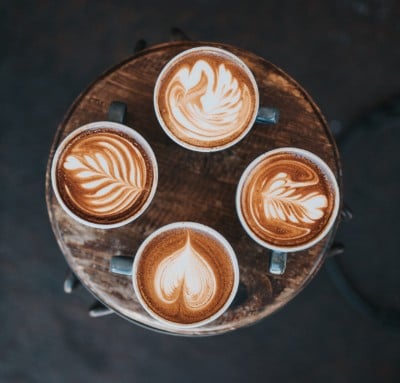 Leicester Coffee Trail
Is there anything better than a good cup of coffee? Latte, cappuccino, espresso, flat white… however you like yours, there's a coffee for everyone in Leicester's cosy cafés.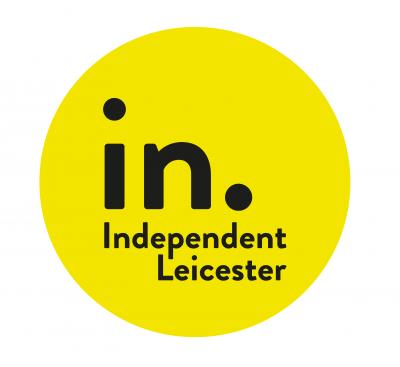 Support Independent businesses
If you're preparing to work from home for a while or find yourself faced with empty supermarket shelves – don't forget you can pick up essentials at some of your favourite independents! Loads of the city's great independent are also offering delivery! And with delivery partners such as Deliveroo offering "no contact drop-off," ordering in is a safe way to access your favourite treats whilst supporting independents. Stay safe and #supportleicesterlocal.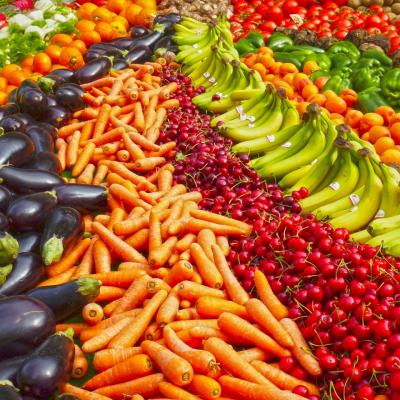 Vegan Leicester
When it comes to delicious vegan dishes and vegan-friendly restaurants, we have it covered. Whether you're committed to plant-based diet or consider yourself a 'flexitarian,' there are plenty of options to try in the city.