The Business Improvement District (BID) for Leicester is a business-led, not for profit organisation working to transform Leicester city centre, making it a better place to live, work, visit, study and do business.
Find out more about BID Leicester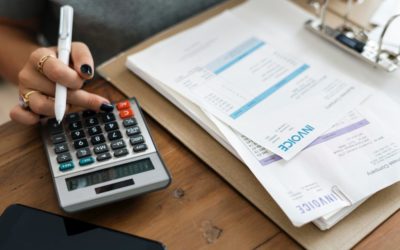 Following the announcement that an additional £2.6 million has been allocated to Leicester's businesses, BID Director Simon wrote to the Chancellor again highlighting that, whilst the announcement is a step in the right direction, it does not go far enough. Read the...
read more