GO ON EXCITING INTERACTIVE TRAILS AND TOURS IN LEICESTER
USING THE LOYALFREE APP
Search for LoyalFree on the App Stores and download it now!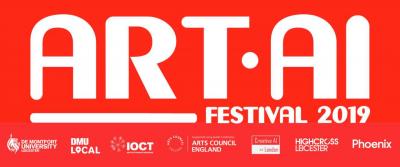 Art AI Festival Trail
Follow the Art AI Festival trail from 16-31 May and discover installations and artworks located at five venues across the city centre. The artworks are by world leading artists and the work demonstrates a breadth of creative AI (artificial intelligence) practices.
Duration:1 hour
End Date:Friday 31st May 2019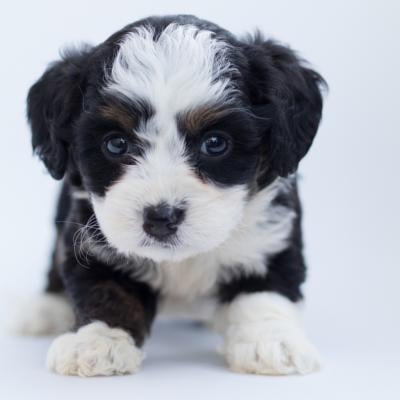 Dog Friendly Leicester
What's better than a lovely stroll around Leicester city centre? When you can take your best doggie pal with you, of course! Here's a collection of places in the city centre where both humans and pups can rest their legs for a while.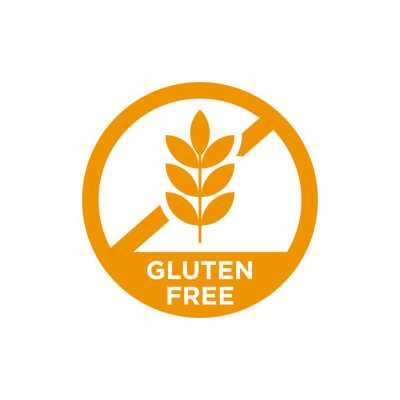 Gluten Free Leicester
Find the best and safest places to eat from Gluten Free menus around the city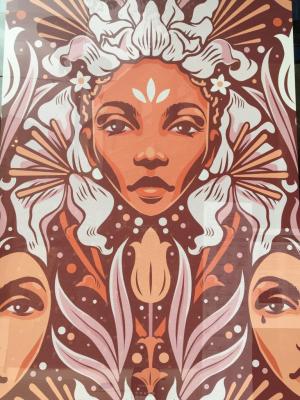 Leicester Bring The Paint Window Trail
BID Leicester and Bring The Paint teamed up on a window dressing programme on vacant shopfronts in the city centre, with eight units in the city given a street art make-over! Vote for your favourite window before Wednesday 22 May to be entered into a prize draw to win a Bring The Paint goody bag, including a festival t-shirt and tote bag, a Leicester Street Art Guide and a £50 voucher for the Bring The Paint art fair where you can purchase a print from one of the artists.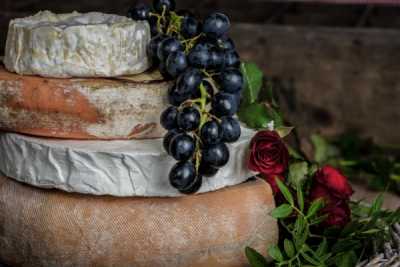 Leicester Cheese Trail
Leicester is well known for its cheese, so where better than to relax with a lovely cheeseboard? Whether you want to enjoy an afternoon snack or a post-dinner treat, we've collected together some of the tastiest, cheesiest offerings in the city.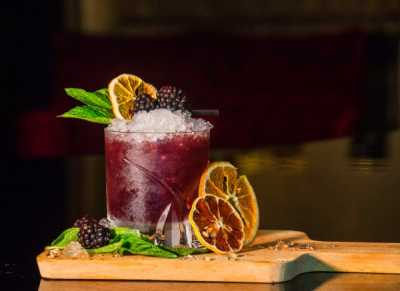 Leicester Cocktail Trail
Choosing where to sip delicious cocktails is never easy - there are so many superb options out there! We've picked our favourites in the city, from classy bars to cosy pubs you'll be sure to find your perfect tipple in Leicester.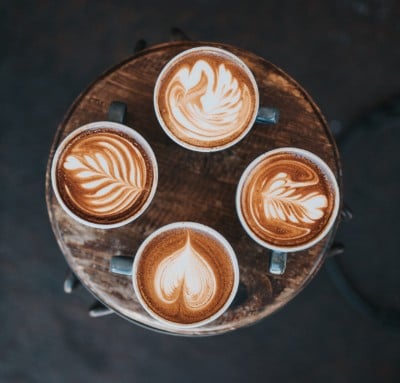 Leicester Coffee Trail
Is there anything better than a good cup of coffee? Latte, cappuccino, espresso, flat white… however you like yours, there's a coffee for everyone in Leicester's cosy cafés.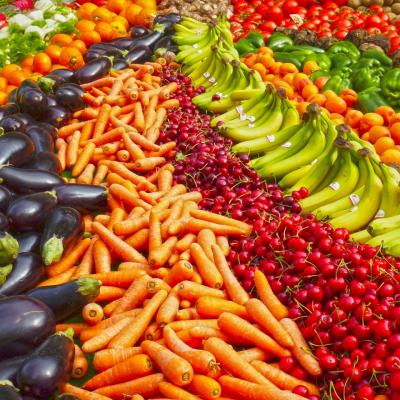 Vegan Leicester
When it comes to delicious vegan dishes and vegan-friendly restaurants, we have it covered.